The World Cup tournament begins today.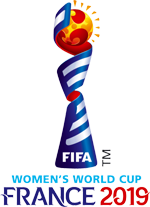 The FIFA Women's World Cup is a quadrennial international football (soccer) tournament. This year, the tournament takes place in France, and runs from June 7 through July 7, over which time there will be 52 matches played in 9 different venues among the 24 qualified national teams.


The host nation (France, this year) automatically qualifies, and the remaining teams are selected based on performance in 6 regional groups, in order to assure participation (albeit, slightly imbalanced) from teams around the world. There are 9 teams (including the host) from Europe, 5 teams from Asia/Australia, 3 from Africa, 3 from North America, 3 from South America, and 1 from Oceania.
The tournament takes place in two stages, starting with the Group Stage, in which all teams play 3 games each against other teams in their group, followed by the Knockout Stage, in which 16 qualifying teams (based on Group Stage performance) play games in a single-elimination bracket, leading to the Final on July 7, 2019.
For the Group Stage, the 24 teams are divided into 6 groups, A through F, with 4 teams in each group, as follows:
Group A:
France
Norway
South Korea
Nigeria
Group B:
Germany
Spain
China
South Africa
Group C:
Australia
Brazil
Italy
Jamaica
Group D:
England
Japan
Scotland
Argentina
Group E:
Canada
Netherlands
New Zealand
Cameroon
Group F:
United States
Sweden
Thailand
Chile
The Group Stage is played in three rounds, with every team playing exactly once in each round. The first round runs June 7-11, the second round runs June 12-16, and the third round runs June 17-20; this accounts for the first 36 matches. Note that both third round games in each group are played simultaneously, in an attempt to prevent match manipulation (in particular, teams deliberately playing for a tie).
Rankings in the group stage are based on points, where a win is worth 3 points, a tie is worth 1 point for each team, and a loss is worth nothing. Rankings are further determined (when teams have the same number of points) by goal differential in group play, number of goals in group play, result(s) of game(s) between the teams in question, then "fair play points" (essentially, fewest red and yellow cards). If the teams are still tied at that point, the higher team is determined randomly.
The Knockout Stage involves 16 teams selected based on performance in the Group Stage, specifically, the top 2 teams in each group, plus the four best third placed teams among all of the groups (which means that all last placed teams and the two worst third placed teams are eliminated after the Group Stage). The Round of 16 runs June 22-25, the Quarterfinals run June 27-29, the Semifinals are on July 2-3, with the Third place playoff on July 6, and the Final on July 7 to determine the championship.
This is the 8th FIFA Women's World Cup; the first tournament was in 1991. Every previous Champion qualified this year: United States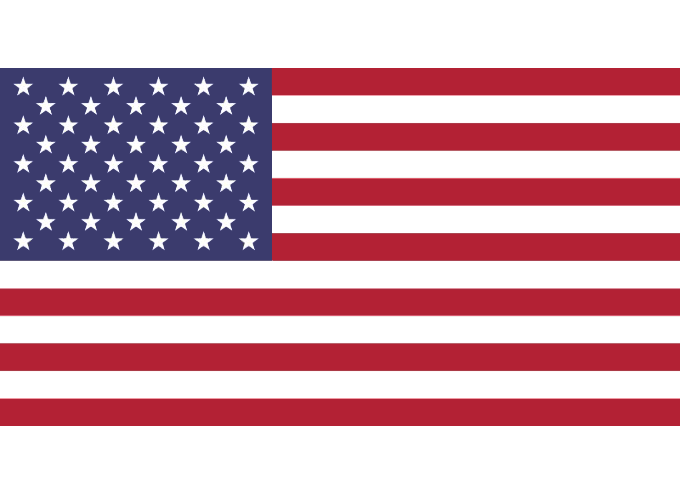 (1991, 1999, 2015), Germany

(2003, 2007), Norway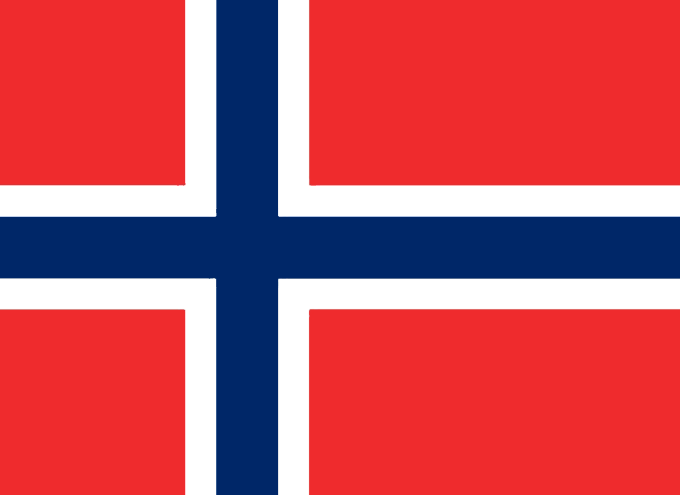 (1995), and Japan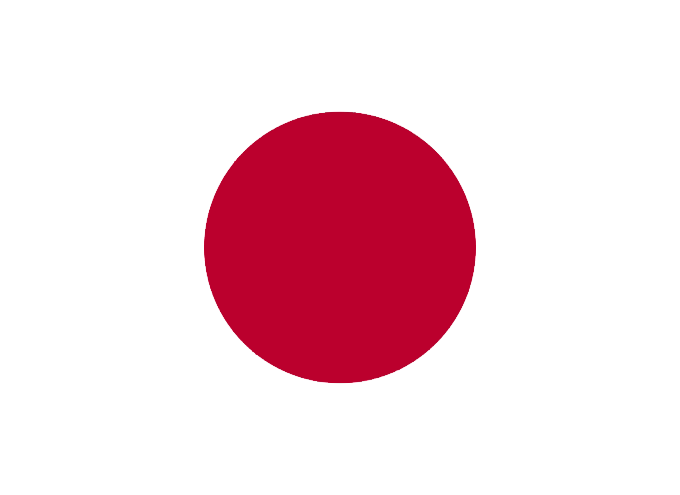 (2015). Each of these teams has qualified for every tournament, along with 3 others: Brazil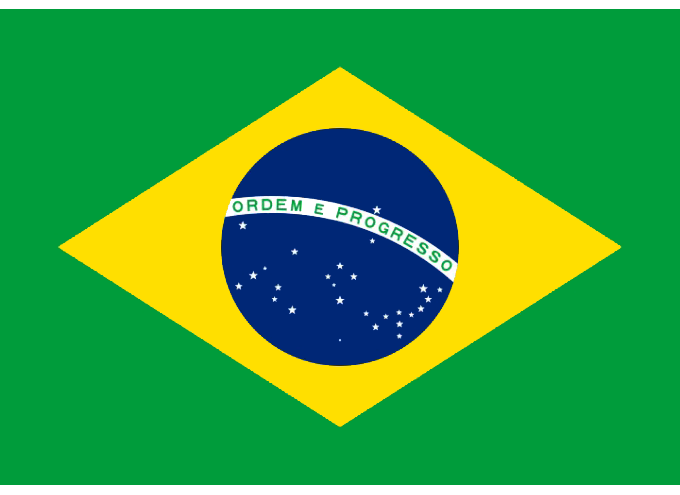 , Nigeria

, and Sweden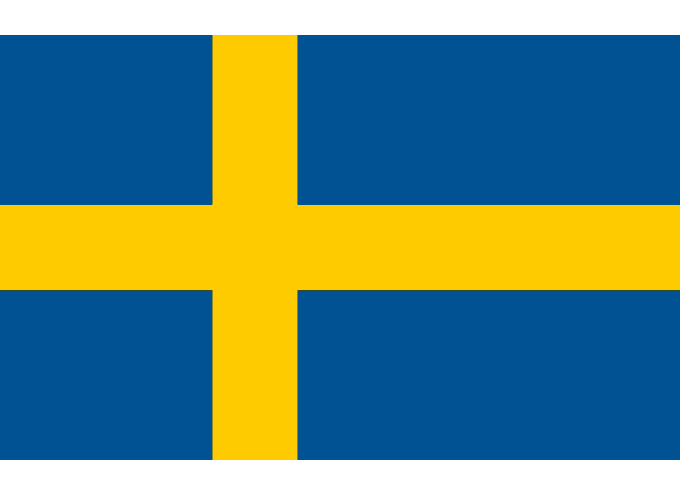 . The United States comes into this tournament not only as the defending Champions, but also as the #1 ranked team in the world.
On the other side of the experience scale, there are 4 teams which have never been to the tournament before: Chile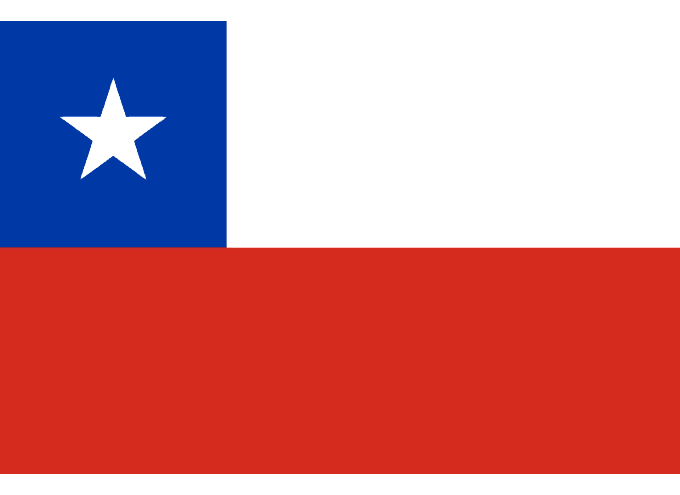 , Jamaica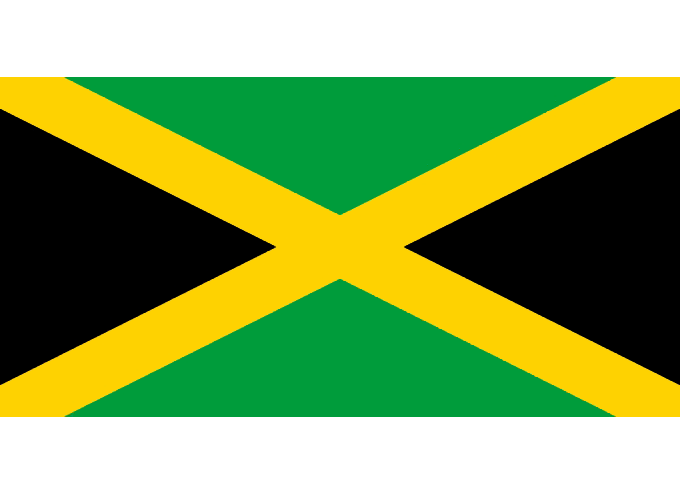 , Scotland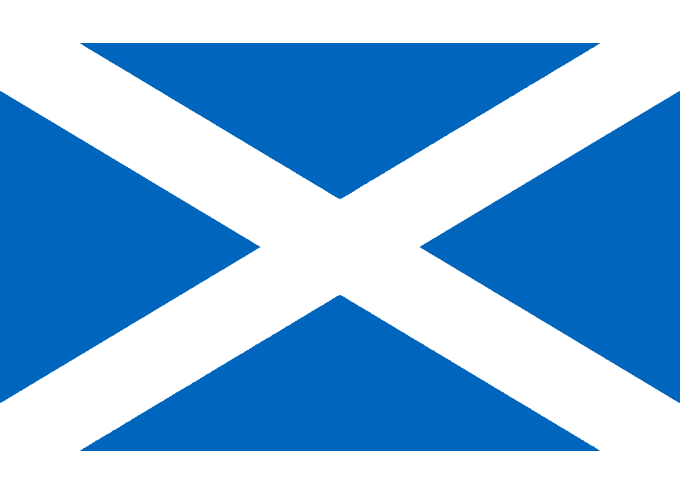 , and South Africa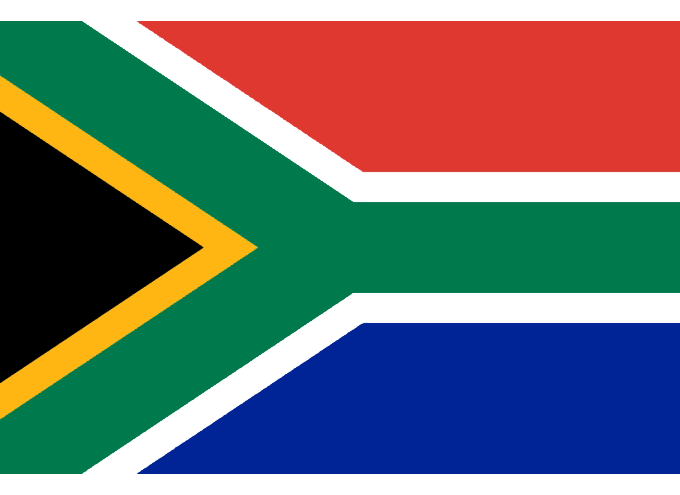 . Of teams that have qualified before, Spain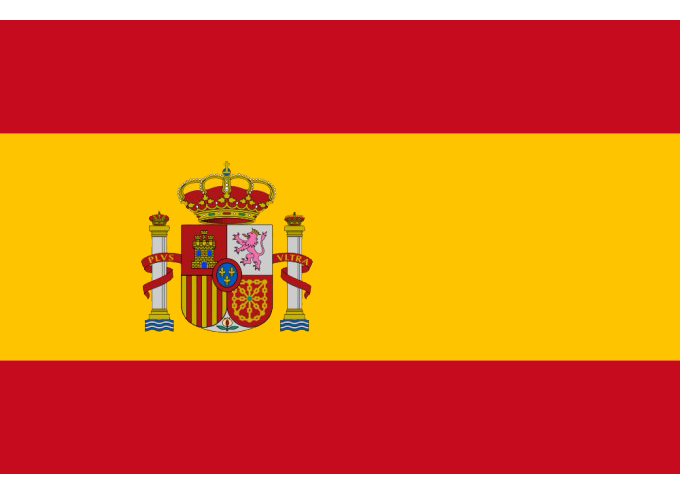 did not win a game in its one previous appearance, New Zealand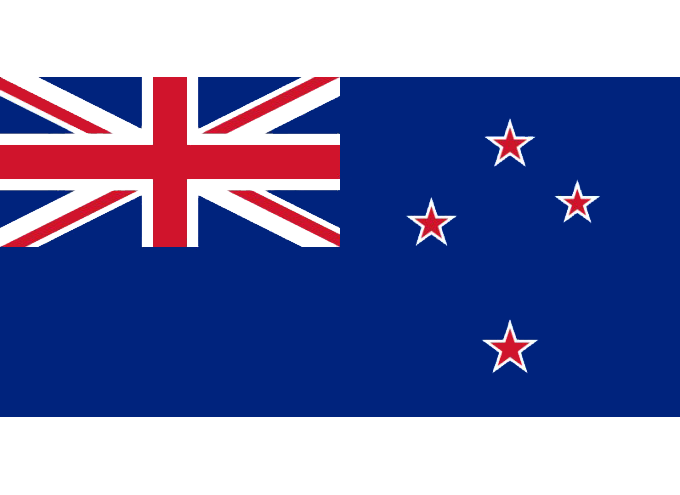 has never won a game in 4 appearances, and Argentina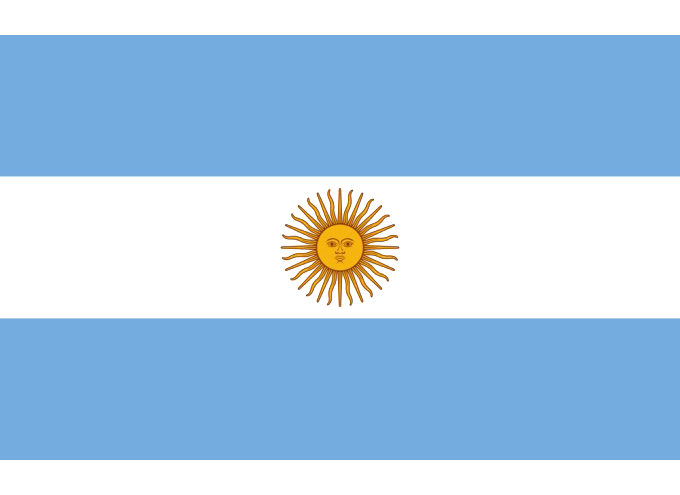 has lost every game it has played in 2 appearances.
This will be the first FIFA Women's World Cup to use the VAR (video assistant referee) system, which reviews decisions made (or not) by a head referee using video replays, including whether or not a goal was (legally) scored, potential penalties, and errors such as misidentification of a penalized player.
10… 9… 8… 7… 6… 5… 4… 3… 2… 1… [whistle]